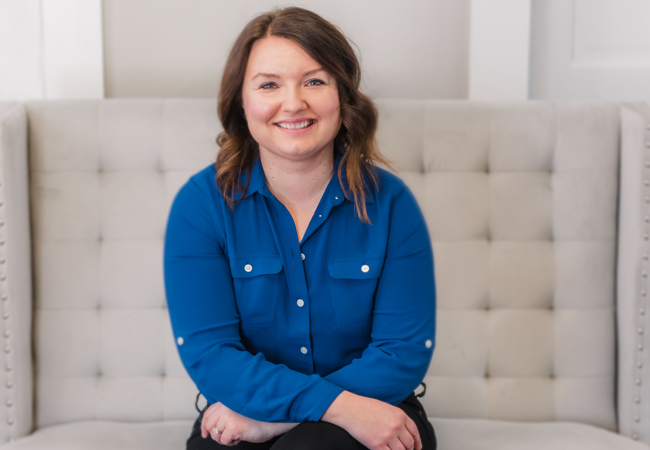 If you want to have greater success in navigating through stress and anxiety, then it would be wise to partner with a professional.
This is where I come in. As a licensed clinical social worker, I am specially trained to help you.
You can think of me as someone who:
gives you undivided attention
listens fully to your life story
helps you come up with a specific plan tailored to your needs
I also take it another step further by working with you on making this whole process as simple as possible.
I have seen through my work experience and my own life how prevalent anxiety is and just how debilitating it can be.
But I also know how stress and anxiety can be used as tools in your healing and show you just how brave, strong, and creative you are.
Imagine what your life could be if you resolved your stress and anxiety.
Start the journey now, Call or text to schedule a consultation.